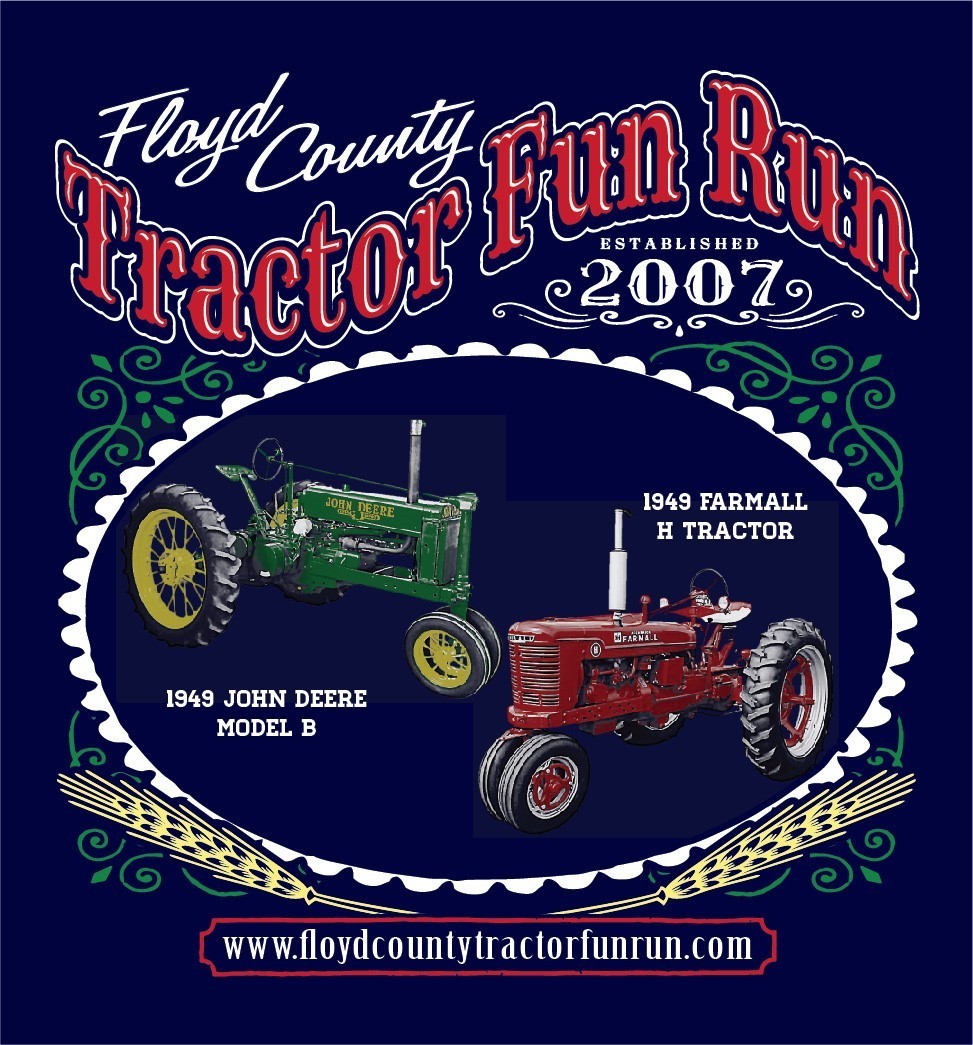 This early 1950's Ferguson Manure Spreader is restored to be an eight-passenger wagon, "The Honey Wagon" for the Floyd County Tractor Fun Run. Given to me by a friend the spreader was is terrible condition. In fact, the entire spreader was covered in rust, one wheel was missing. And as you can see from the pictures there was a tree growing through the auger. There was about four inches of shale rock in the bottom of the spreader. Once the shale was cleaned out the almost perfect floor was exposed. I am not sure what kind of wood the floor is but after 60 years it has not decade. The "Honey Wagon" has turned out to be a nice wagon.
Larry Bishop,
Owner
Copyright © 2012 Floyd County Tractor Fun Run.
All Rights Reserved.
Website Design By Susan Conner